Ben Freiberg
M.S. Student, CEOAS
Education & Positions Held:
B.A., Geosciences and Environmental Science, Skidmore College (2016) M.S., Geology, College of Earth, Ocean, and Atmospheric Sciences, Oregon State University (exp. 2019)
Research Interests:
My research interests focus on stratigraphy and geochronology of marine (sediment) magnetic records in the northern North Atlantic. In particular, my Masters research uses particle-size specific magnetic techniques to study sediment provenance and ocean currents. An overarching theme in this project is to track development of the Greenland Ice Sheet throughout the Holocene (past ~12,000 years), in relation to ocean circulation. The broader objective remains to enhance paleomagnetic techniques as an environmental proxy in the North Atlantic.
Other Interests:
The remainder of my time is spent in the outdoors, where I enjoy tromping around Oregon's streams and forests.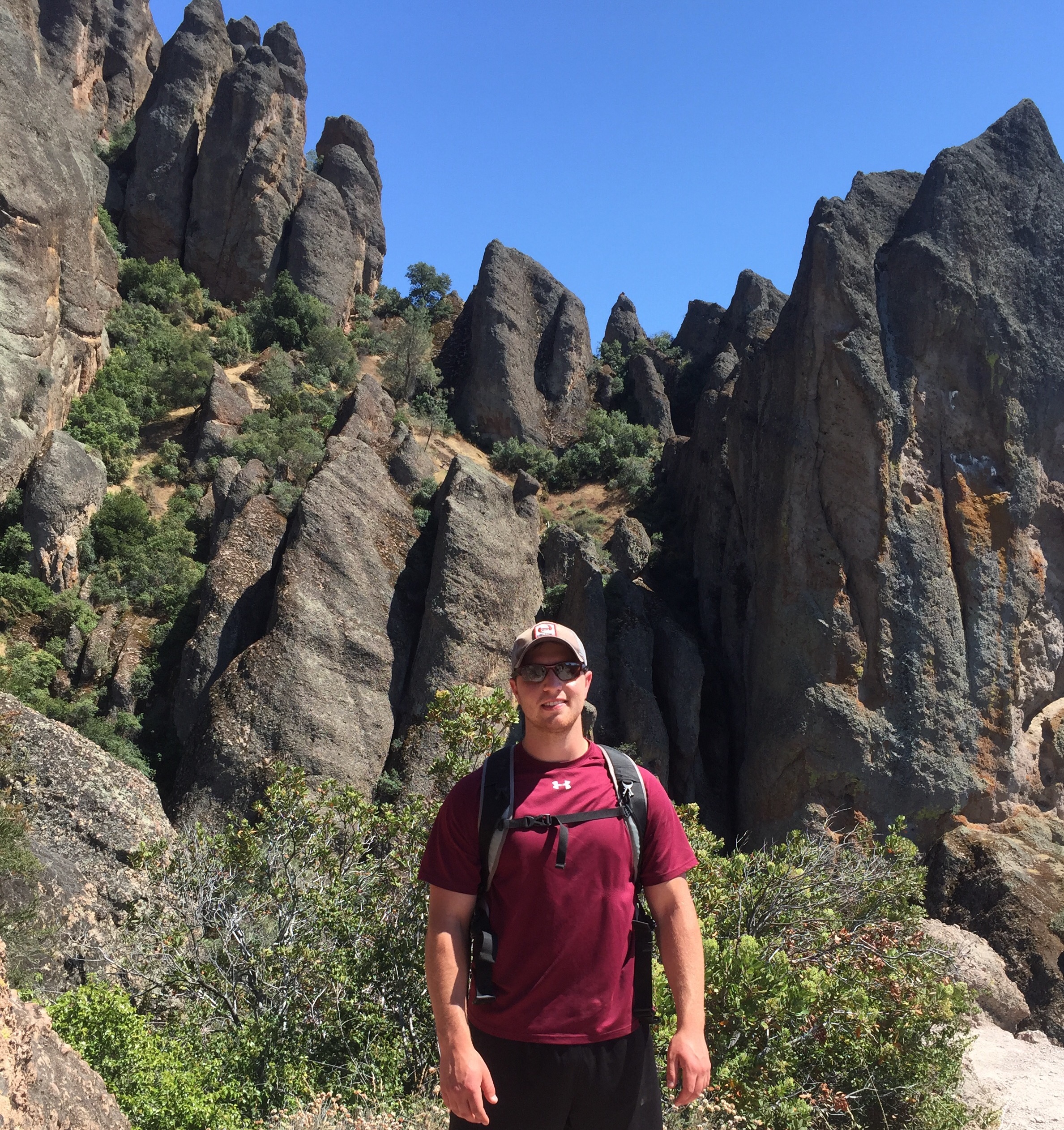 Mailing address:
104 CEOAS Admin Bldg
Corvallis, OR 97331-5503
Email:
 freiberb@oregonstate.edu
Office:
 Burt 276